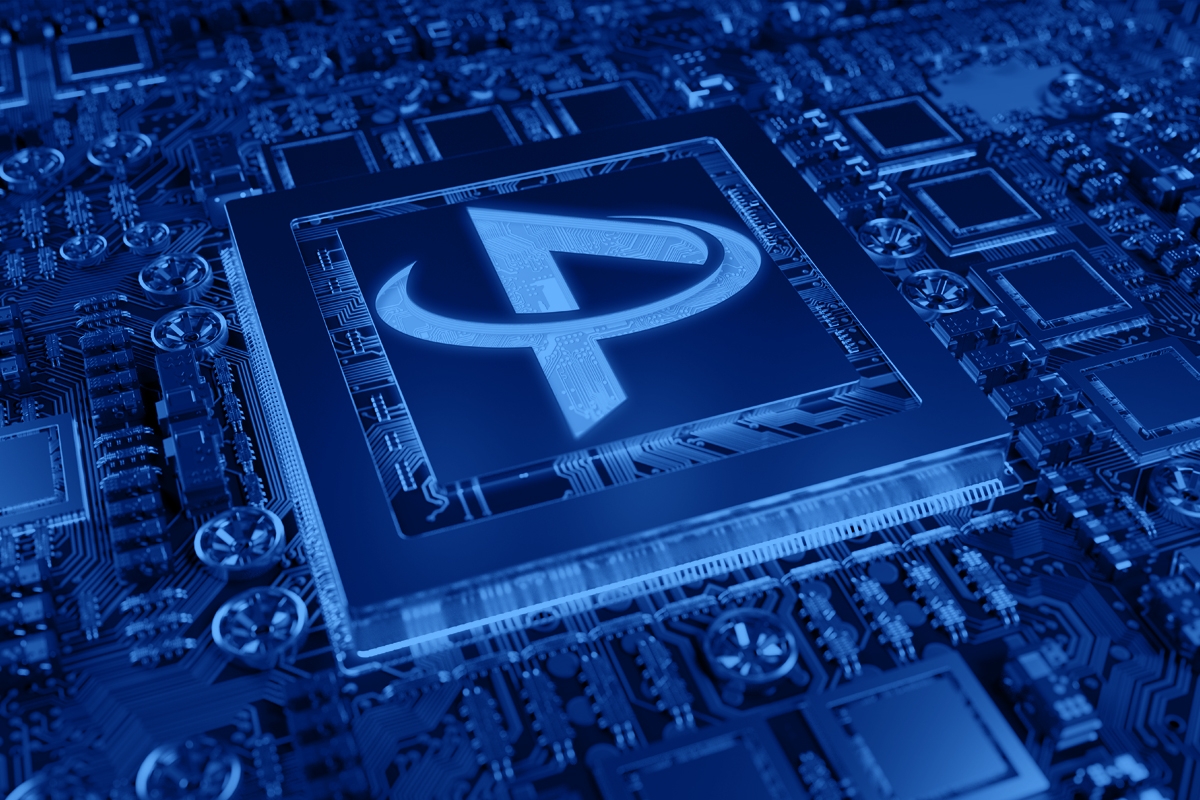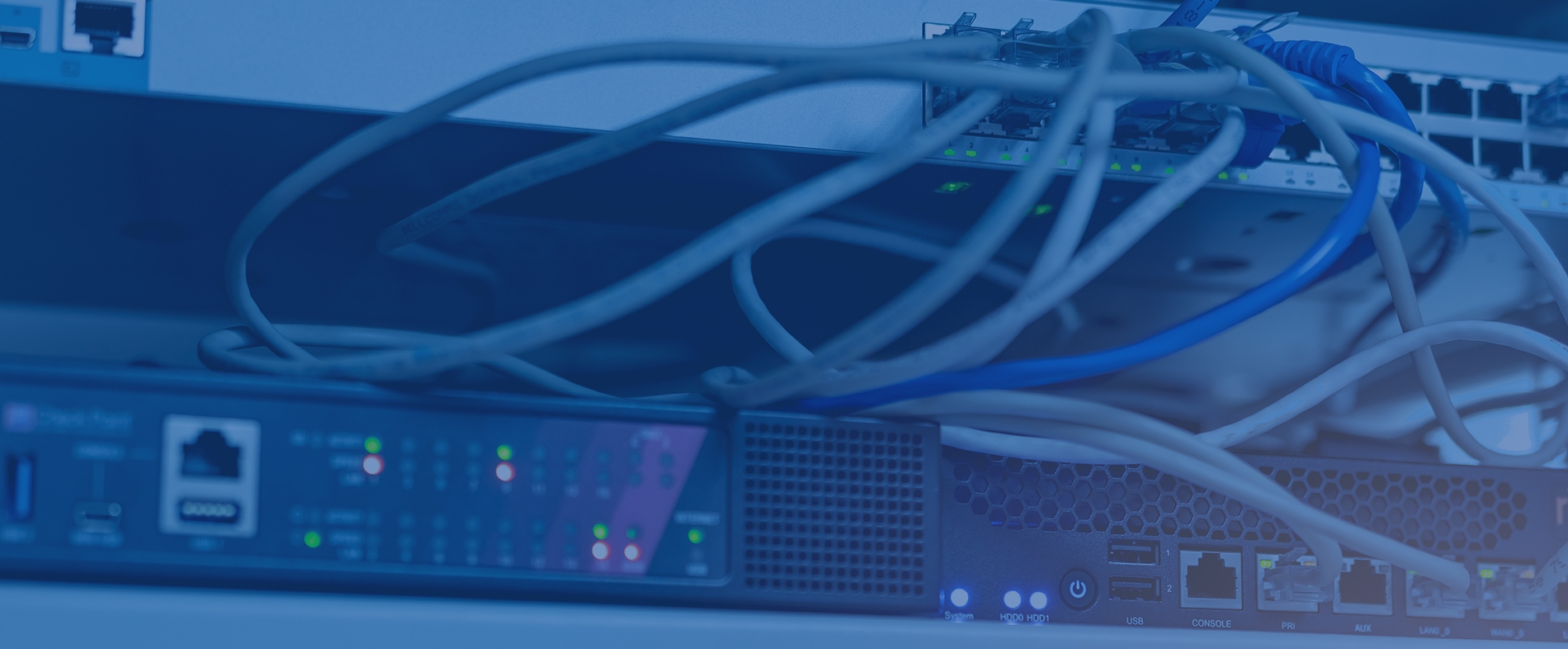 IT Support Made Simple
Here at Prenew Consulting We Manage IT Services Simply and Easy!
Let Us Help You
Let Us Take Care Of The Problem. Servicing In The Golden Crescent Areas.
WHAT WE DO
Don't Worry About Your I.T. Again
Let's face it, you just want your computers and network to work. That's where we come in. You partner with us, and we worry about your network so that you don't have to.
Have questions? Give us a call (361) 550-9979
OUR SERVICES
IT Support You Can Rely On
Now you can see your results online. Just sign up and wonderful serenity has taken possession.
Accessibility

Located in Victoria, Texas, we are one phone call away.

Exceptional Customer Service

We learn about you and your business, integrating ourselves as part of your team.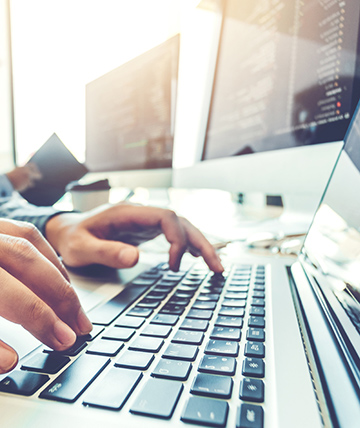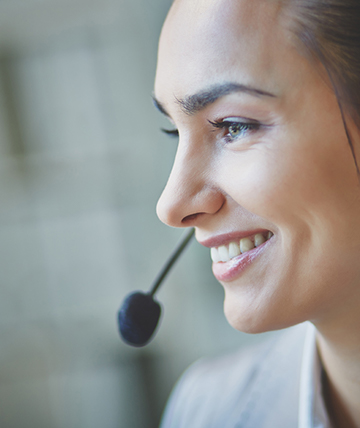 WHY CHOOSE US
We're Here To Help
At Prenew Consulting, our mission is to secure, optimize, troubleshoot, and future-proof our partners' computer networks so they can concentrate on growing their company.
When it comes to running a business, you have enough to worry about. Let us cross IT support off your list.
Understanding Managed IT
Your business has many components that require your attention. From customer relations to accounting, your employees work hard to keep things on track. However, when the air conditioning unit in your office breaks down, you will not send one of your workers to fix it. Instead, you will call a professional who understands HVAC technology.
Managed IT works with a similar model. A business contracts with a service that specializes in IT solutions. For a monthly fee, our team will take responsibility for your networking, data security and other IT needs. We handle the technology so that you can focus on your business.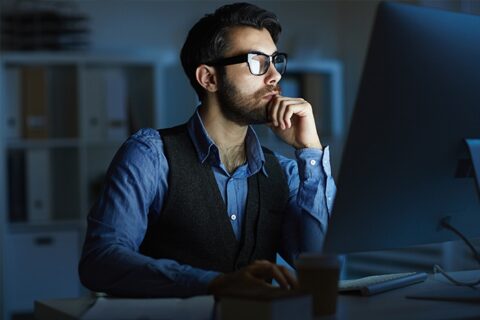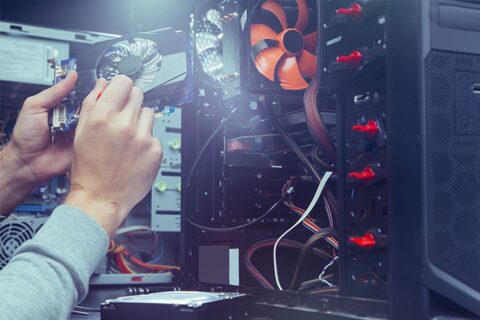 Managing Your IT System for Consistent Results
Our preventative approach is a major difference between Prenew Consulting and other IT solutions. Many businesses only contact an IT service when something has gone wrong. Prenew Consulting will be there when there is an emergency, but we will endeavor ahead of time to prevent problems in the first place. Our team does not just fix your system, but we also maintain your system to minimize downtime.
Adopting IT Best Practices for Reliable Results
Most small businesses do not have a strong IT strategy. They purchase new hardware and software as needs arise. This practice means that there can be several generations of technology operating in the same office. Old equipment is liable to break down, and unsupported software is vulnerable to online attacks. When you work with Prenew Consulting, we will help you get up to speed by implementing IT best practices. Some of our regular tasks include:
Replacing obsolete hardware
Performing regular software updates
Maintaining and optimizing your network
Monitoring the system for errors
Implementing a multi-level cyber defense strategy
Developing user access and permission protocols
Creating remote user resources like VPN connections
The highly-trained experts at Prenew Consulting are passionate about everything related to IT. By taking advantage of our fixed-rate IT support, your business will have the technological resources you need for continued success.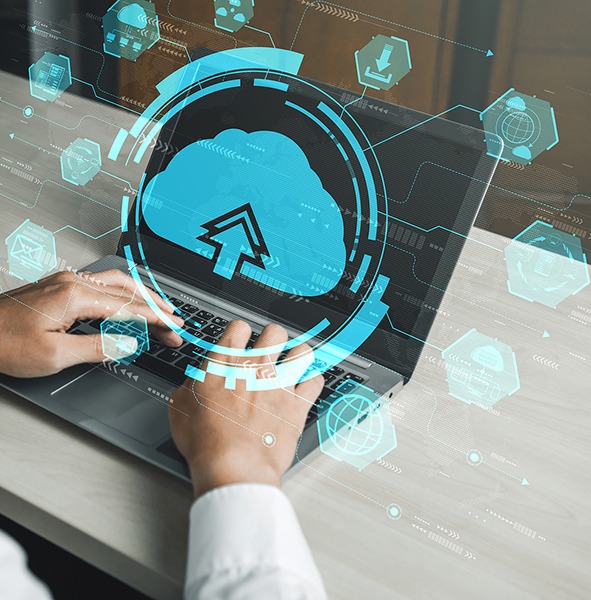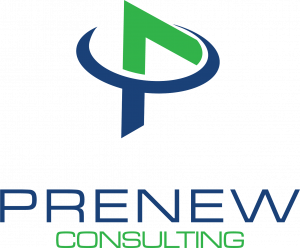 Location
Address: Victoria, Texas 77904
Opening Hours
From Monday – Friday
9 am to 5 pm
Closed Saturday & Sunday